In a span of eight days, much quicker than the pace of Game of Thones, HBO opposed two separate trademark  for the term "dracarys" as associated with its television show. Will HBO be successful in making it rain fire of these illicit trademarks?
"Dracarys" means "Dragonfire" in High Valyrian. Thanks Wiki, why did I waste my time taking Spanish in high school?? Much like the term "speak" to my dog, "dracarys" is the word Daenerys Targaryen aka The Mother of Dragons uses to signal her dragons to breathe some fire. Of course, the word never existed until Game of Thrones (Valyrian isn't a real language) so HBO has been very protective of it. HBO and its attorneys have had a very busy time recently with a weird run on the Trademark Office to register the DRACARYS trademark.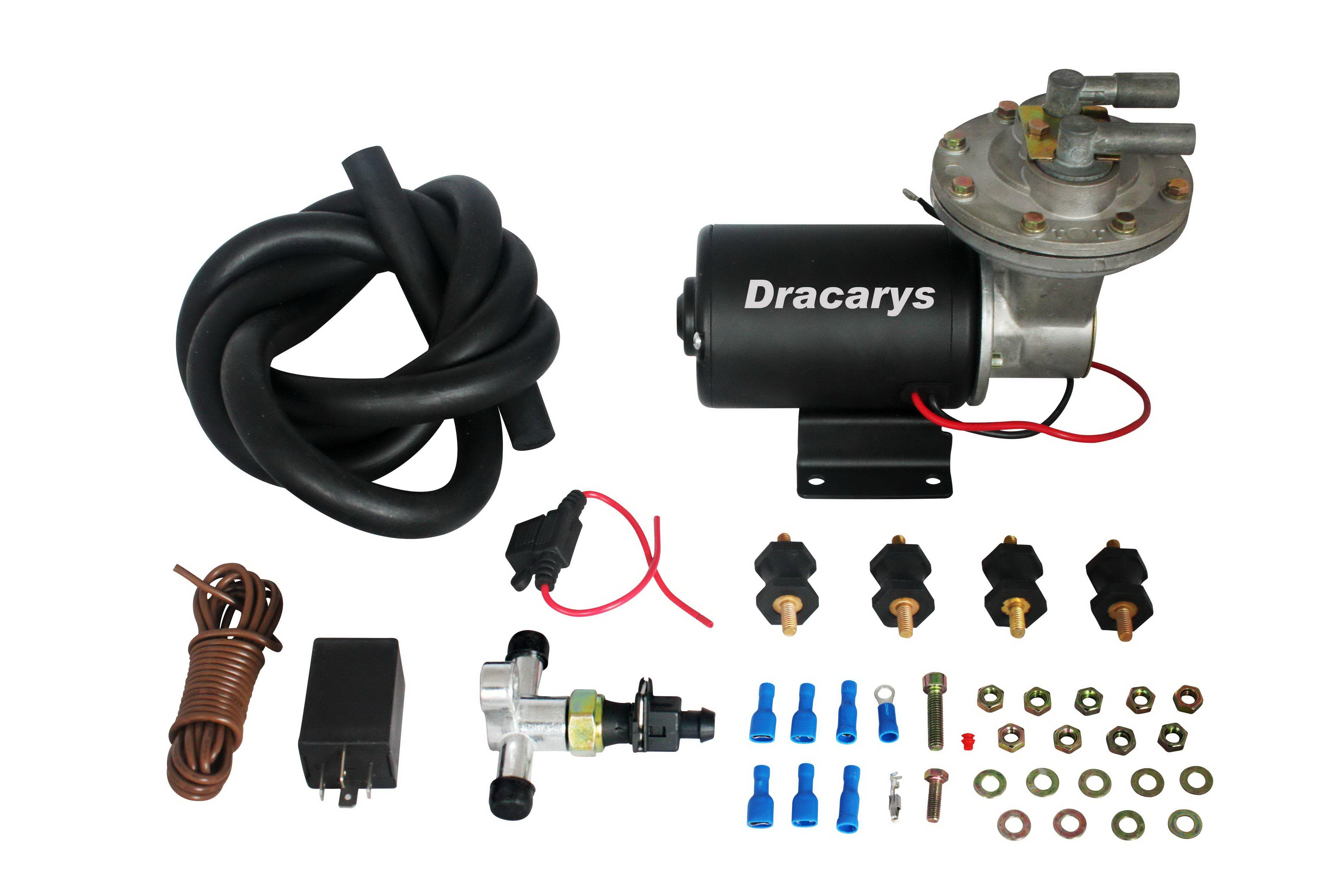 First, a China-based company filed a registration for DRACARYS to cover aftermarket automobile accessories such as bags, nets, and even automotive parts. Up close, in its bigger form, the trademark on the automotive parts looks like a hacky Photoshop job. Second, a California-based company filed a registration for DRACARYS to cover a board game. This is an intent to use registration meaning the product is not yet in use in commerce. So sorry, no fancy picture for that one.
HBO filed its opposition to these two trademarks claiming use of the term not only on the television show but on merchandise and therefore the DRACARYS term has acquired secondary meaning. In the shortest and the with the least amount of facts I have ever seen in a trademark opposition, HBO uses 10 paragraphs to claim that applicant's proposed  DRACARYS is likely to cause confusion, mistake, or deception in that consumers are likely to believe that the applicant's goods or company is sponsored, authorized or licensed by, or in some other way legitimately connected with HBO. That's pretty much it. HBO doesn't detail what merchandise it uses the trademark on or provide images as is common in other trademark oppositions.
Clearly the term came from Game of Thrones, but without specific allegations it is hard to see how the term has acquired secondary meaning. I can't imagine that these companies will fight HBO on this so I expect to see these marks go up in smoke shortly.